Archives
Graphic Design, Web Design, Type Design

A collection of shots from smaller projects done over the course of the last 5 years.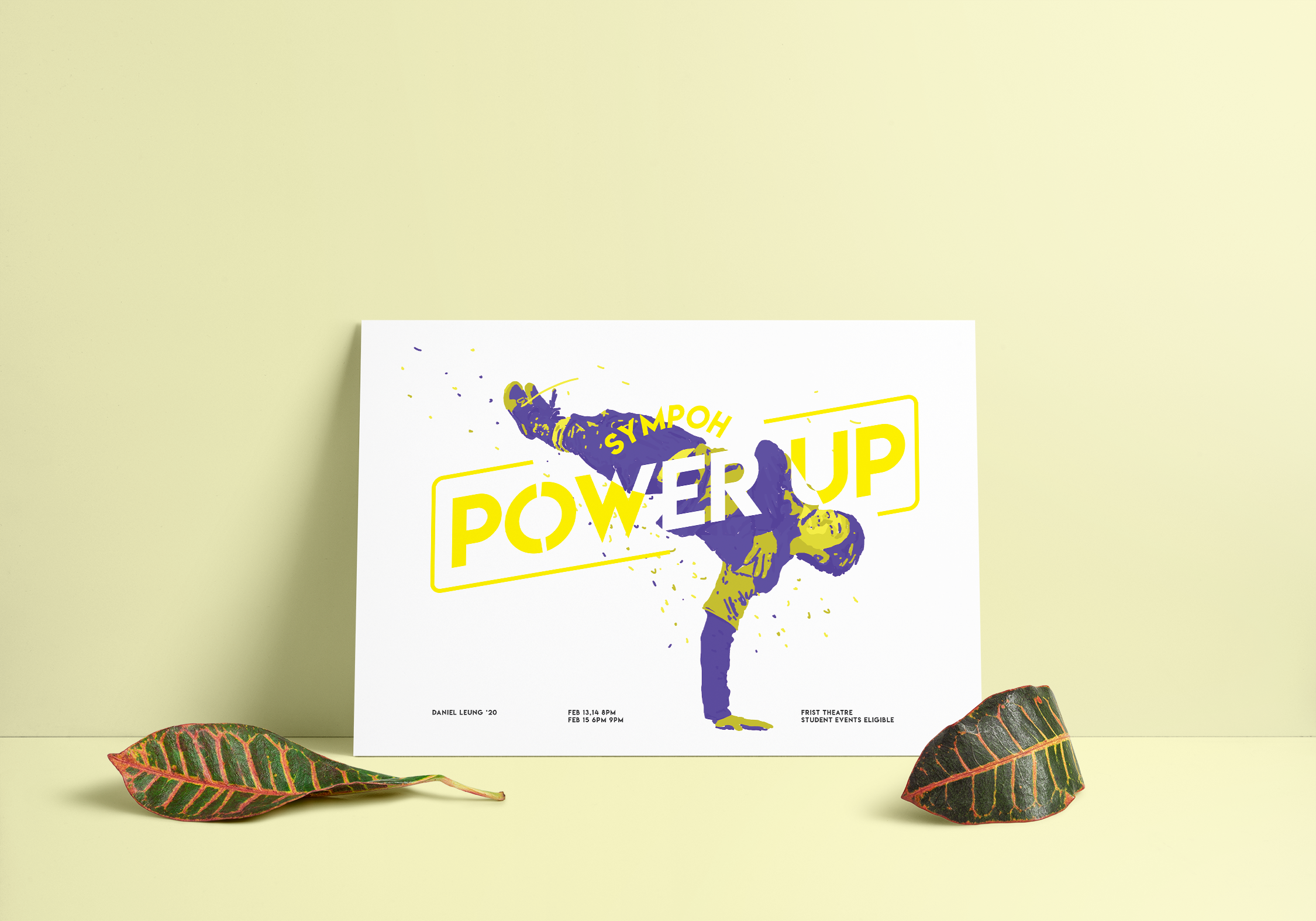 Laura Herman Portfolio
In my sophomore year, I did my first ever freelance project for a UX researcher at Adobe. She still uses the website today, which has been a constant source of encouragement.
Go to website
Department of Civil Engineering
Princeton University
During my time in the visual arts department, I was reccommended to go work as a designer and engineer for the department of Civil Engineering. Specifically, I was to build a conference website + simulation application for an upcoming paper by two professors. (Forrest Meggers and Lucia Allais)
Go to website
Mental Health Guidebook
Letters to Strangers
One of my proudest projects was helping typeset a guidebook for youth mental health. The content was educational and thoroughly inclusive of kids from all backgrounds. I also got to apply my studies in typesetting, which is a rare opportunity in the digital age.
Go to website
Sympoh Breakdancing Club

I designed posters and shirts for our breakdancing group on campus as well as coordinated publicity for our annual show.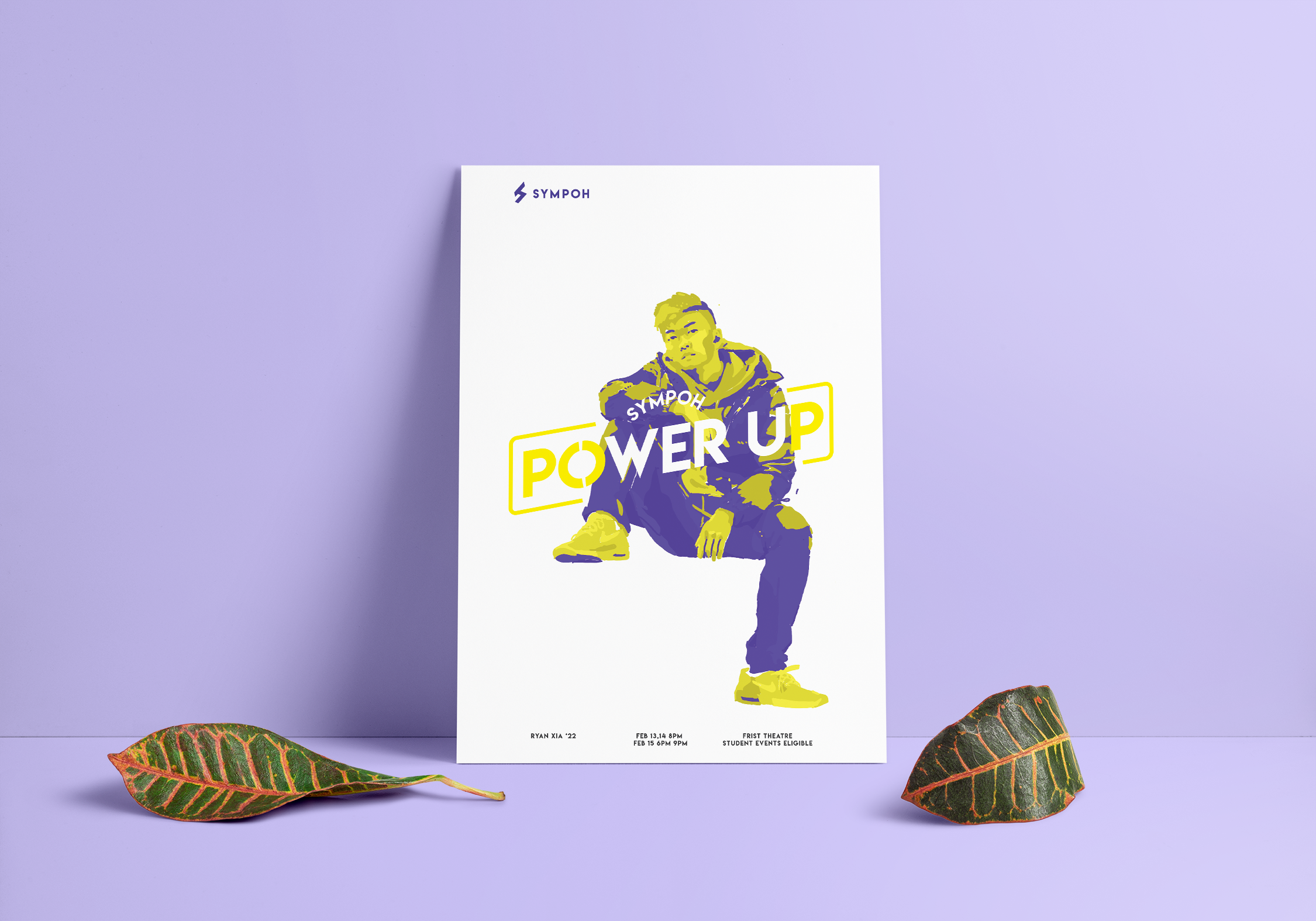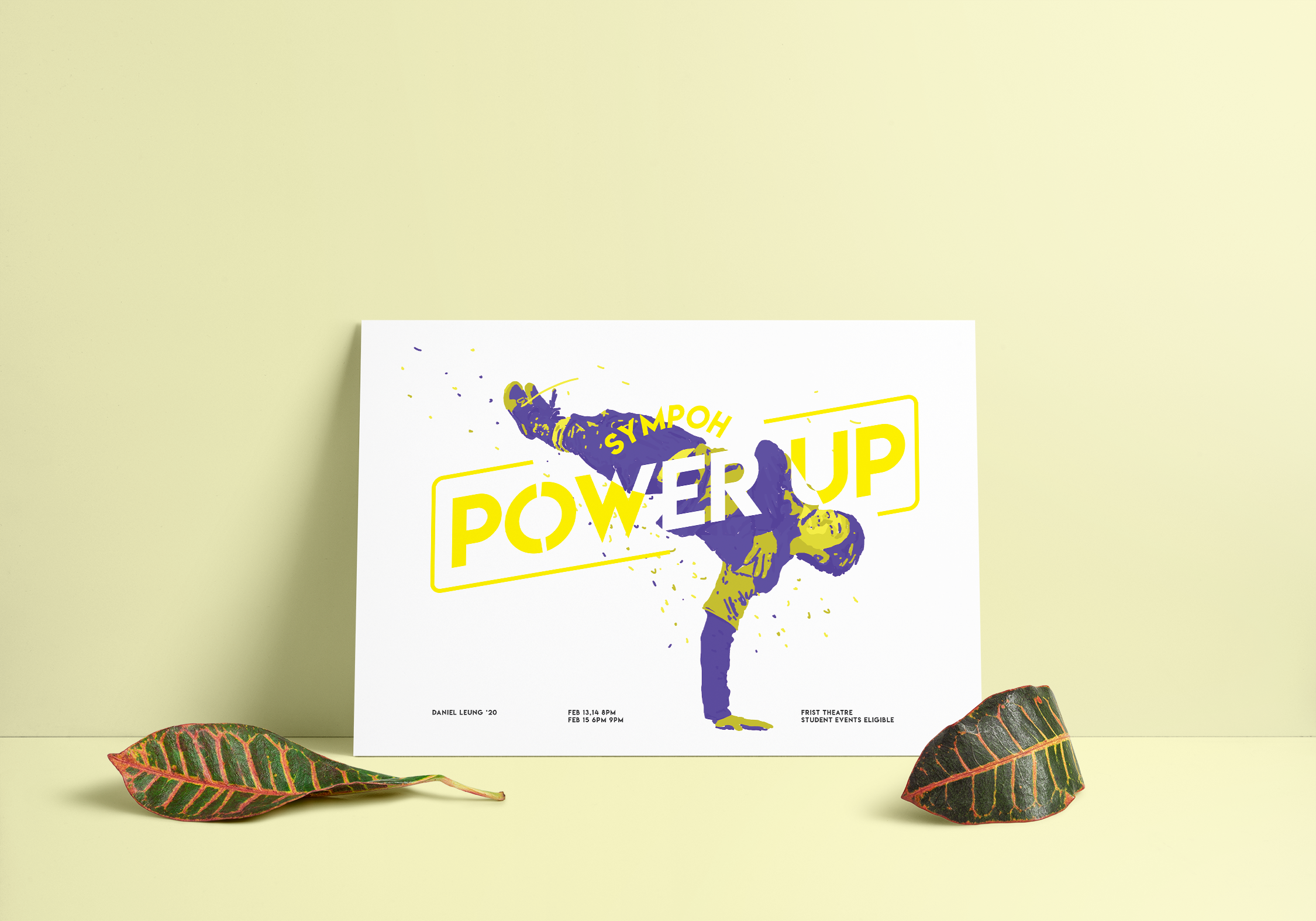 Department of East Asian Studies
Princeton University

Throughout college, I maintained a keen interest in east asian studies. As a result I speak both Japanese and Chinese and have also designed many different pieces for the department.
Department of Visual Arts
Princeton University

As part of my visual arts studies and extracurricular involvements, I had also designed several print pieces for the visual arts department.